Create your own tangrams
Shifting shapes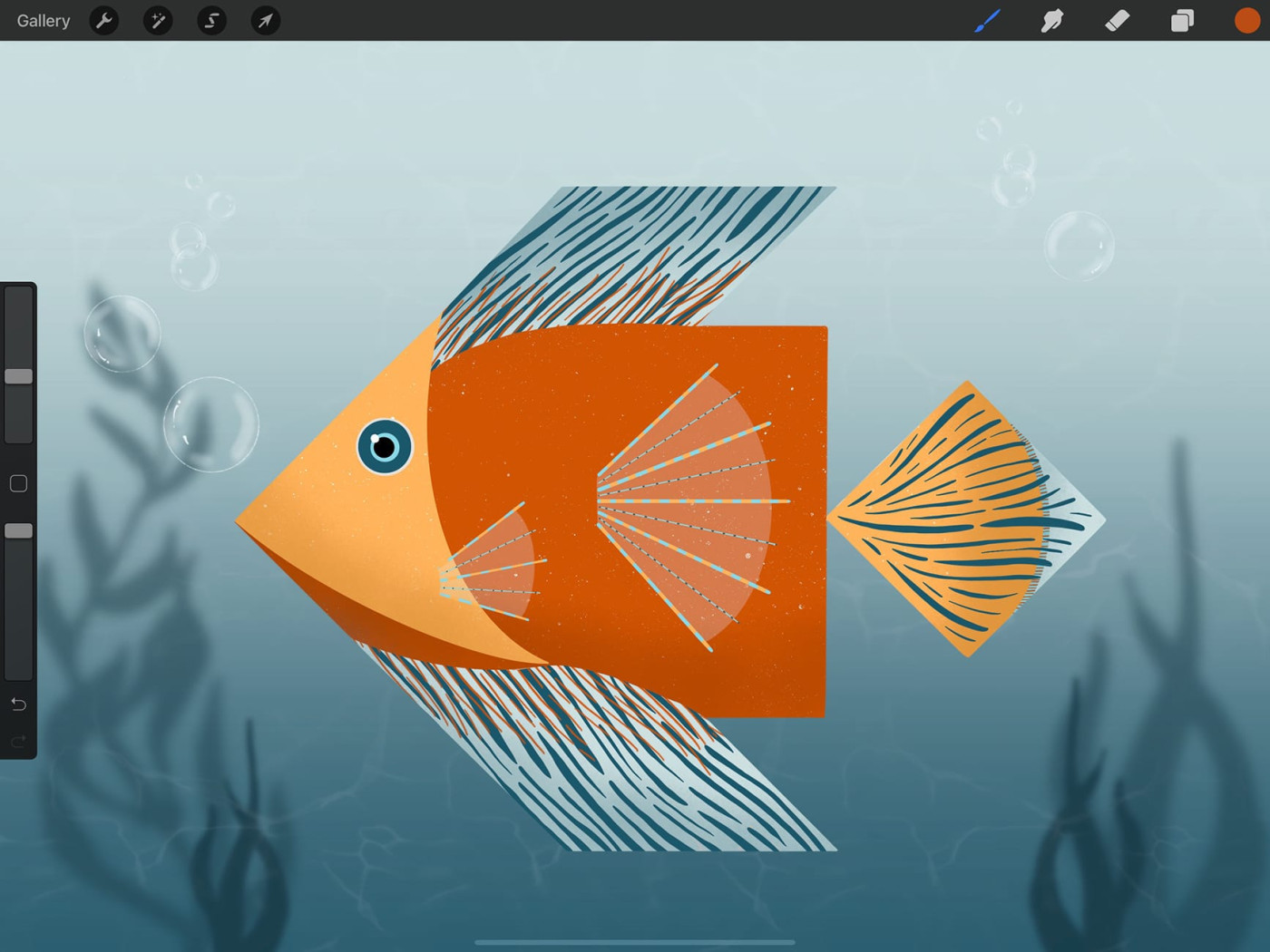 Download Options
Lesson Overview
Ancient Geometry Puzzle
There are thousands of images to make with an ancient Chinese Tangram puzzle. Get the shapes in place and let your imagination run wild.
Classmates can create puzzles for other to complete or bring their image to life in a finished artwork.
Educational Value
Students use geometric reasoning and creative problem solving to learn about spatial relationships.
Students describe and draw two-dimensional shapes and composite shapes with digital technologies.
Students understand how geometric shapes can be decomposed and recomposed into new shapes.
All you need is an iPad and the following apps:
Procreate
Safari