Visualizing chemistry
Building blocks of the world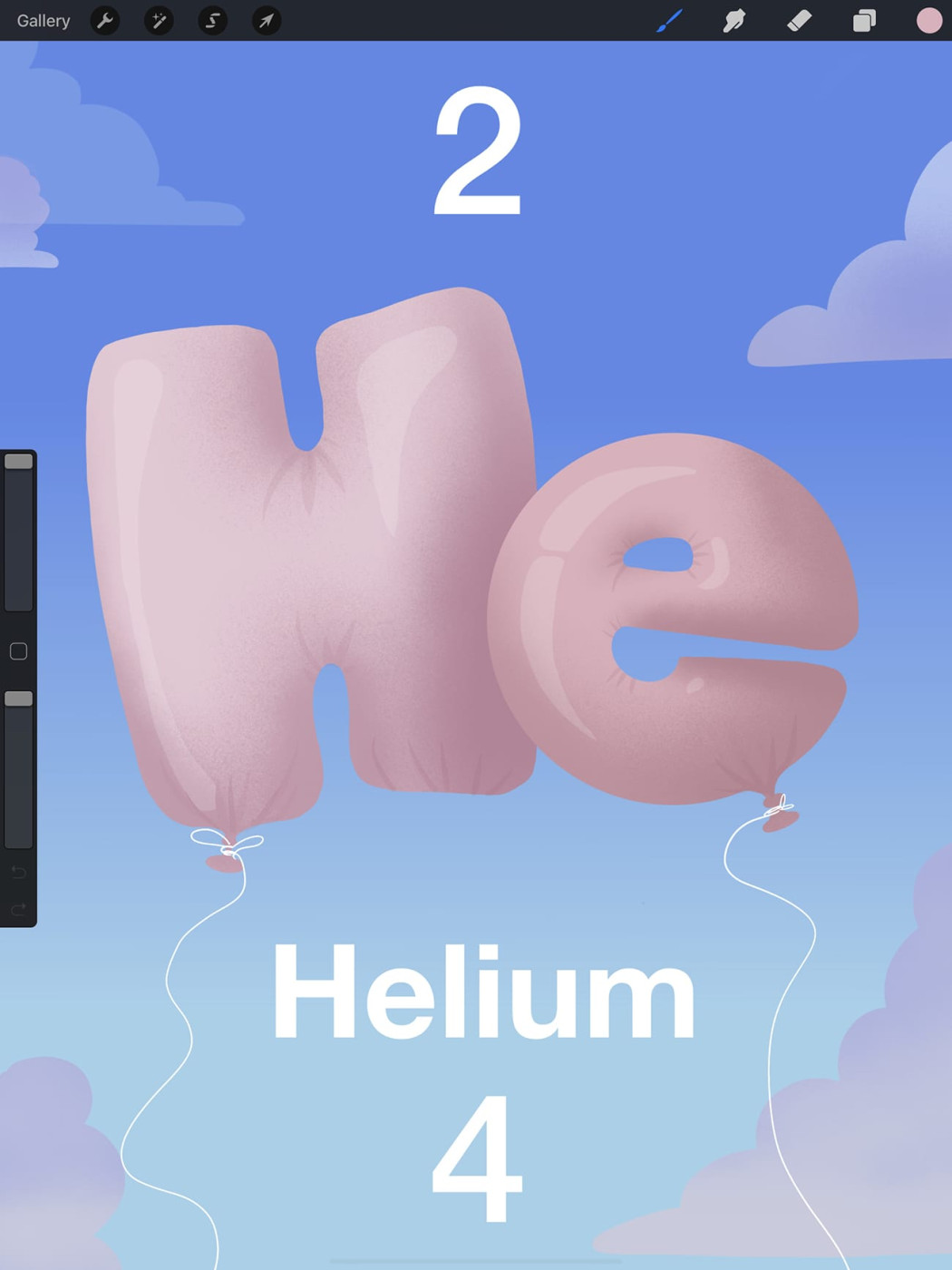 Download Options
Lesson Overview
Learn about the chemical elements.
Collaborate with classmates to create your own Periodic Table of Elements using illustrated typography.
Start by researching your element and brainstorming ways to communicate what it does through illustration. Once you've completed your design, print and create a class display of your very own Periodic Table so you can share what you've learned with one another.
Educational Value
Students recognise the connections between chemical elements and real world compounds.
Students use illustrated typography to communicate an idea.
Students demonstrate understanding of their chosen element by delivering a presentation to their peers.
All you need is an iPad and the following apps: