Painting in 3D
3D product design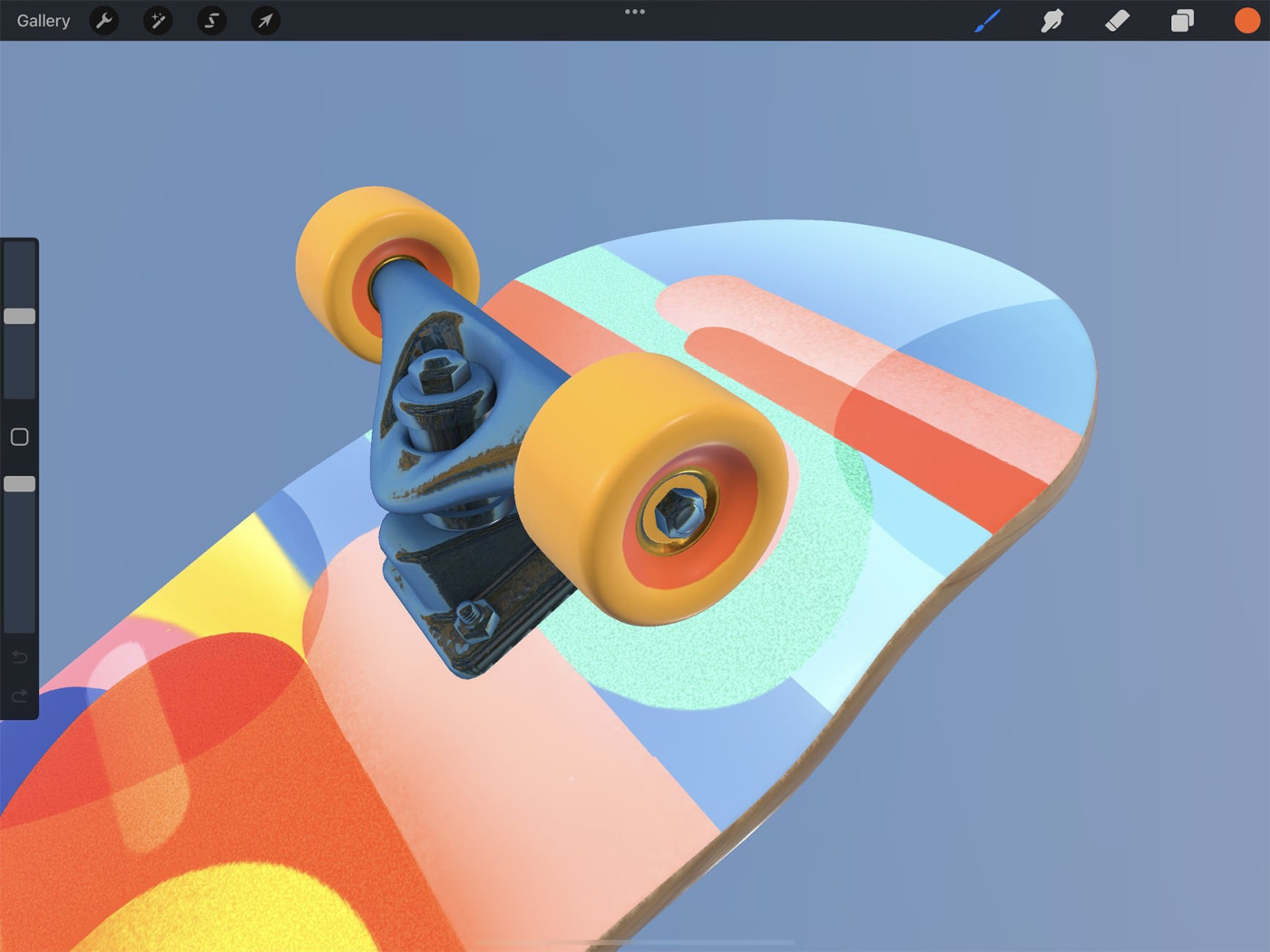 Download Options
Lesson Overview
Learning in a whole new dimension.
Introduce students to a whole new dimension of creativity with 3D Painting, as they create their own product designs.
Students can paint onto models provided within Procreate 5.2 to get started, or import their own to push their skills further.

Educational Value
Students will experiment with visual arts conventions and techniques to plan and design a product that resonates with their intended audience.
Students will understand the key principles of painting texture onto three-dimensional models using digital technologies.
Students will summarize and communicate the ideas used to form their artworks.
All you need is an iPad and the following apps:
Procreate
Keynote